Supposedly there is this thing called the iPhone Photography Awards that have been going on since 2008. I hadn't heard of it until I stumbled onto the Huffington Post article below. Though the pictures are nice a majority of the viewer comments were negative.  Many commenters called out the photos for being grainy and/or highly filtered.  I agree more than a few of these winning photos look like they had been altered with some type of filter. Others criticized the first picture for being a replica of the famous Afghan Girl National Geographic cover(which I did notice on my own accord). Either way pictures are always fun to look at, so check 'em out!
The results are in, folks. The winners of the 2013 iPhone Photography Awards were announced earlier today, capturing an insanely impressive collection of snapshots taken with a smart phone device. No, this is not your average photography contest. Prepare for your mind to be blown.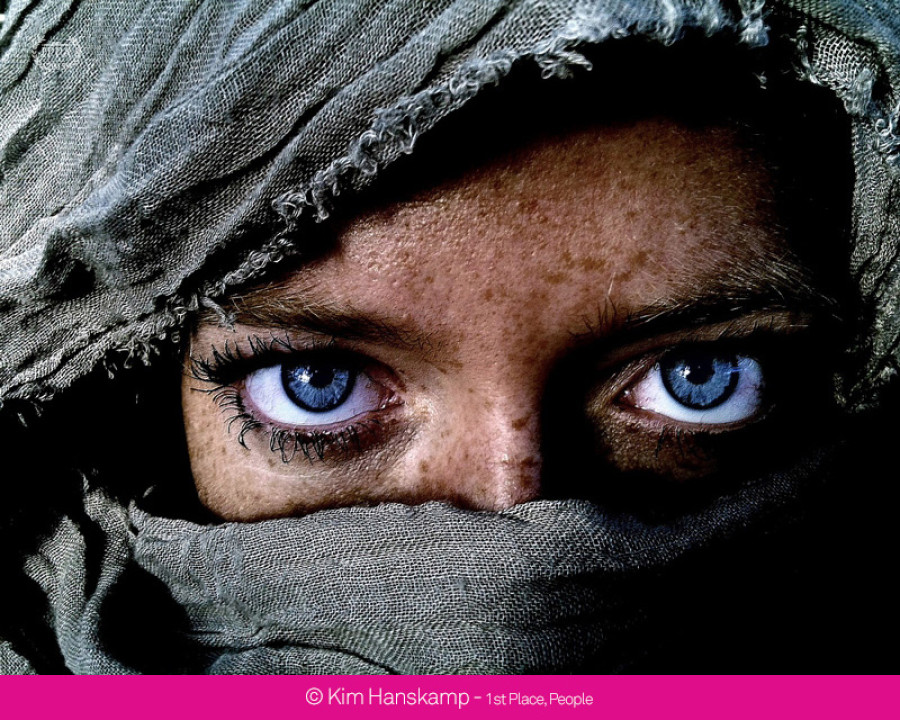 The victorious photographers — whose works range from images of towering architecture to haunting portraits of animals — are now being shown on the IPPA website, showing just how intricate and focused an iPhone composition can be. With their perfectly balanced light and thoughtfully framed subjects, these photos hardly look like they were taken with the tiny lens affixed to the back of a mobile phone.
But, rest assured, all the photos submitted to the IPPA are in fact the results of a well-timed phone photo. Apps like Instagram and Hisptamatic were fair game in the contest, but you won't see that many heavily processed images here. Revel in the glow of the beautiful iOS artworks and head over to the IPPA website for more info on how you can be a part of next year's competition.