Many celebrities have jumped at the money-making prospect in apps, but many miss the mark.  We tried the apps and let you know which celebrity apps not to miss and which to definitely skip. Any celebrity apps you've been playing that you can't get enough of?
1. Kim Kardashian's Kim Kardashian Hollywood, on iOS and Android
KKH gameplay is focused on tapping the screen to pick up lighting bolts and piles of money, sometime punctuated by a mission to go to a party, fashion shoot, or vacation destination. The game is delightfully vapid, but offers enough customizable outfits and hairstyles to keep it interesting as you climb the social ranks from an unknown nobody to an A-list superstar.
Don't miss it; the app is free, so have it downloaded for those moments when you are really bored.
2. Lindsey Lohan's The Price of Fame, on iOS
Lindsey seems to be hoping that if she jumps on the bandwagon Kim started, she can cash in as well. Unfortunately, The Price of Fame misses the mark. Unlike in KKH, the avatars and outfits are not cute, which removes any dedication to playing through levels. Why should I continue to swipe the screen for followers if the only reward is an ugly top for a garish avatar.  Kevin Fanning's review of the app is scathing, reporting that there is "no story, no drama, no pleasure, no intrigue."
Skip it; the app is buggy and the gameplay is non-existent.
3. Taylor Swift Greeting Cards
Customize virtual greeting card's with Swift's app that is the lovechild of Instagram and Pintrest — it has endless amounts of aesthetically-filtered photos of cupcakes, flowers, and rhinestones. Swift's music plays the entire time in the background, providing the inspiration needed to slap a heart onto a "we'll be together soon!" card.
Don't miss it; if only for chance to engage in some ironic self-expression, send someone you've been thinking of a card with an uncouth message penned across a picture of daisies in filtered Chroma.
4. Ellen Degeneres Heads Up, on iOS and Android
The app functions like a virtual version of game Taboo: the user downloads the app, chooses a category ranging from "accents" to "brands" to "celebrities" and holds the phone up to their head. Other players in the room have to give the person clues as to what is displayed on the phone so that they can guess correctly.
Skip it; the game becomes stagnant after a few plays. For $0.99, you want an app that you will feel compelled to play more than twice.
5. Lady Gaga's ARTPOP, on iOS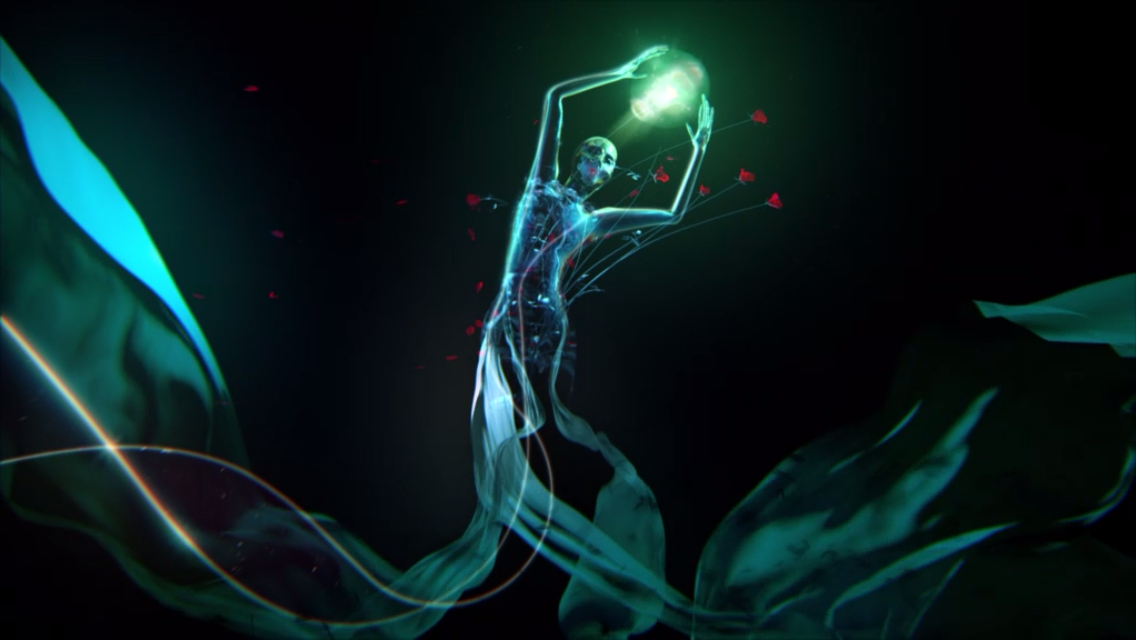 The ARTPOP album was somewhat of a flop, and the accompanying app squeaked by practically unnoticed. It does have some interesting features, however. In signature new-wave style, you can customize your "aura." Refreshingly, this is a celebrity app that doesn't rely on allowing users to play through the ascent to fame. Instead, it allows users to use in-app tools to create images and GIFs and share them with other users in the app and across other forms of social media. The visuals in the app are amazing, and if it lacks everything else, at least it is pretty to look at.
Skip it if you're not into a library of trippy visuals and listening to the ARTPOP album. Don't miss it if you enjoy the chance to make a GIF inspired by Gaga's tunes.
6. Kate Bosworth's Style Thief, on iOS
The app is like the Shazam of fashion — it allows you to input pictures of clothing, whether it's a photo you snapped of a random person on the street or a screenshot of something you saw online, and returns the closest match that you can buy (and others similar to it).
Skip it; there's been no buzz about the app since 2014, and many reviews that say the app doesn't actually work. When (and if) a new version is released, we'll be downloading it then. It's a great app in theory, but isn't worth the space on your phone until it actually works.