Laptop workaholics and media junkies can finally breathe a sigh of relief and end the torture they feel every time they take a long flight with the United States Federal Aviation Administration (FAA) allowing the use of electronics during flights. Over the span of the coming months, airlines can each form their own policies that will allow passengers to use their electronic devices through an entire flight.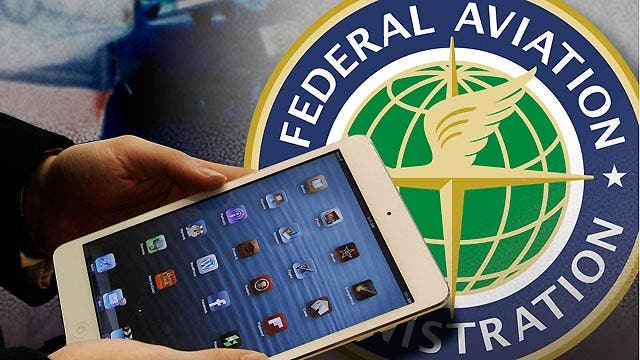 The most recent report published by the FAA, shows that commercial airplanes, like Boeing (BA) and the Airbus, have the tolerance to handle radio interference signal from personal electronic devices, like tablets, Smartphone's and laptops.
Even though most airlines are going to come out with their new guidelines sometime next year, giants like Delta Air Lines (DAL) and Jet Blue (JBLU) are trying to become the first carriers that allow in-flight mobile usage according to FOX Business. Delta even said that the approval could come as soon as Friday for them for flights that operate at less than 10,000 feet.
Robin Hayes, a chief commercial officer at JBLU says, "The rules have finally caught up with today's technology. This new policy gives us the opportunity to vastly improve the experience that customers have whilst in-flight and giving everyone the chance to stay connected is always good for business."
The relaxed rule primarily allows you to safely use your phone in "airplane mode," which means that even though you can't make calls or text, you can still play games, listen to music or read e-books with comfort and safety.
The strict "no cell phone" rule had been debated for many years now and even came into the spotlight when the actor, Alec Baldwin, was removed from his flight on-board American Airlines at LAX for playing Zynga (ZNGA) mobile game on his phone after the airlines had announced that all devices were supposed to be shut down.
By G+ Author: Dennis Tablott.