The iPhone 5C is the cheaper and colorful plastic counterpart to Apple's higher-end iPhone 5S. It was launched amidst sheer speculation and anticipation in September 2013, but several reports have come since then that indicates Apple's new iPhone 5C has recorded poor sales. The first distressing news to hit iPhone 5c was when it failed to "sell out" the inventory on its first day (although there were stock outs of specific models). Selling out of inventory is a vital measurement of sales success, and/or inadequate inventory management and operational expertise.
According to news outlets Reuters and WSJ, both citing unnamed sources familiar with the matter, Apple has now cut production orders for the device, due to a lack of demand. iPhone maker Apple has allegedly instructed its supply chain to decrease production of its iPhone 5C as demand for the handset fails to meet expectations.
Taiwanese publication DigiTimes claims that even two months after the launch, the sales figures of iPhone 5C have not shown any signs of redemption for Apple.  And that could be one of the leading reasons that Foxconn, the biggest iPhone manufacturers, has decided to cease the production of the low-cost iPhone 5C.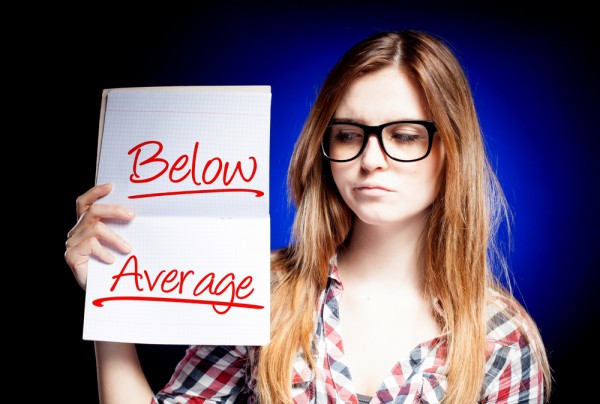 According to the Boston-based Localytics, the iPhone 5S was 3.5 times more popular than iPhone 5C in its first week of availability across the U.S. Besides, the Consumer Intelligence Research Partner claimed that the iPhone 5S accounted for 64% of all new iPhone sales while the iPhone 5C failed by attracting just 27% of new iPhone users.
The above statistics clearly indicate that Apple has been struggling with the sales figures of iPhone 5C since launch. Still there's no threat to Apple's financial health in retrospection as the iPhone 5S is selling substantially. The question that remains unanswered is whether Apple will keep making the plastic iPhones with flagship costs, lessen pricing, or scrap the sidekick project altogether.