The Wearable Technology Show has announced its conference speaker lineup for the event, in London on the 18th & 19th of March 2014. Over two days, delegates will hear from more than 70 speakers in what is already Europe's number one event for the wearable technology industry.

The opening keynote will be given by Steve Brown, Chief Evangelist at Intel. Boasting over 20 years experience, his insights on the future of wearable technology will set the scene for a show packed with the latest innovations. Amalgamating him will be some of the industry's biggest names; including Misfit Wearables, FitBit, Cisco and Samsung, all of whom have seized the opportunity to link the market leading event.
The conference function will concise delegates on the newest in wearable technology showcasing the latest thinking, debunking some of the folklore, and giving a distinctive insight into where the present and future occasions lie. Delegates will also hear from the smart-watch manufacturers, some of the principal lights in wristband technology, smart textiles and sensors.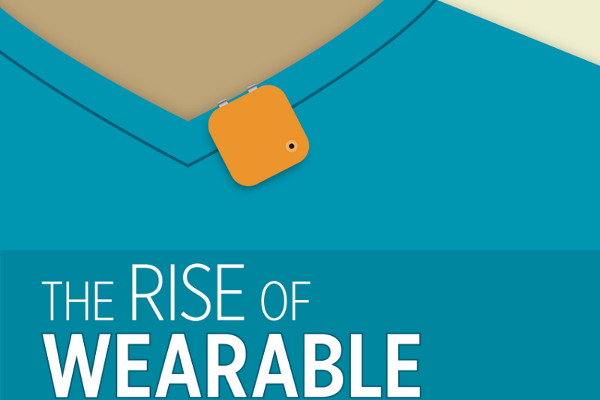 Speakers include an exclusive line up of the pioneers of wearable technology, including-
Francesco Giartosio, founder of AR pioneer Glassup
Marco Della Torre, CEO, Basis
Dan Cui, CEO, Vuzix
Sonny Vu, founder of Misfit Wearables
Also, there will be the biggest representation of the biggest names in technology – Google, Intel, Cisco and Orange.
"We are hugely excited to have involved speakers of this quality to our launch event," says John Weir, event director of The Wearable Technology Show.
He further continued, "We are already having the biggest and busiest wearable's event in Europe and will be adding more speakers and partners in the coming weeks."
Also is the Pebble Steel, the leading Smart watch manufacturer, which was the leading attraction at the CES 2014 show.
Chris Morris, Special to CNBC said that "What is wearable tech?"
"It could be a piece of technology on a vacuum cleaner so now I know if the cleaning crew actually cleaned the floor they say they did. It's a term that's hard to quantify at this point, and that's part of what makes it so interesting." It says it can also boost productivity.
For more news on wearable technology, keep visiting us for awesome articles!