The increase in the number of mobile applications or mobile apps was a turn over the new leaves. This application, which runs on, Smartphone's, tablets or other mobile devices were available via application distribution platforms and these platforms are operated by the owners of the mobile operating system (Apple App store, Google Play, Windows Phone store, and Blackberry App World). These apps are later downloaded to the required device (phone or PC). The original goal behind the mobile apps was to serve the general productivity and information retrieval which comprises of email, contacts, stock market information, etc. However, with the people demanding more of apps games, factory automation, GPS, location-based services, banking, order-tracking and ticket purchases also got included into the vast list of apps.
Nevertheless, apps have undergone numerous innovations. The latest innovation is its role of helping out people who are forgetful. Those apps include: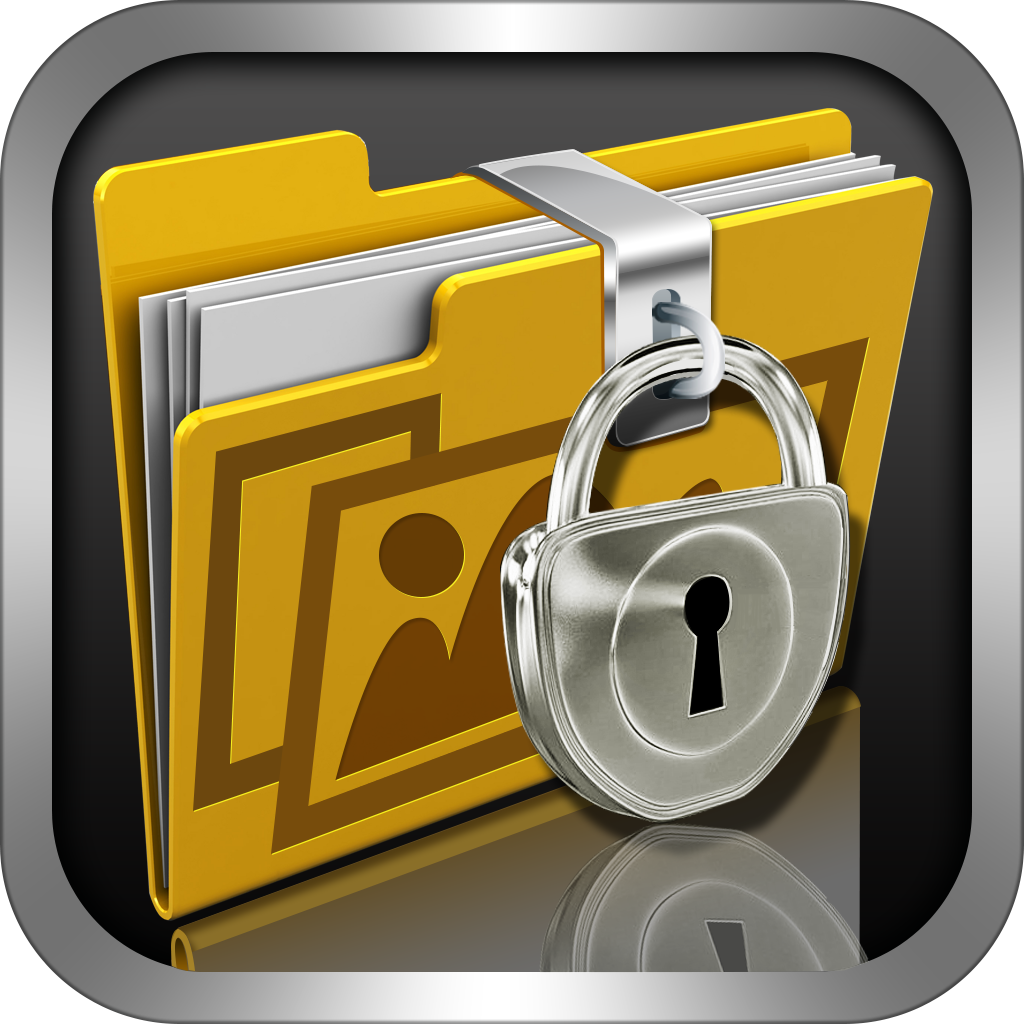 The Data vault used in iPhone/iPad and Android helps the user in remembering his/her passwords by tracking all their codes in one spot, thus enabling the user to have different passwords for various sites.
TrackR supported by Android devices works when the Bluetooth devices are kept within a range. Using the GPS function the user can locate the lost wallet and retrieve it.
The free app TvGuide in iPhone/iPad and Android displays the list of programs on channels. It enables the user to search for their favorite shows and remind them of its timings.
The app bytNotes in Android reminds the user to think of how he/she should respond to calls from the workplace or what he/she should talk to the caller. If the user attaches a note to any contacts with the help of bytNotes, as soon as the user receives a call it will pop up in the screen.
The Hone Bluetooth device if juxtaposed to the user's keychain, alerts him/her if he/she loses the keys. This is supported by iPhone/iPad.
"Find my iPhone" is a free app provided by Apple Inc. This app comes free with every iOS device and Mac computers in tracking the lost or stolen iPhone. This service is also supported by iPad, iPod and so on.
The popularity of apps is never going to subside. In accordance with the reports of the May 2012 ComScore study, 51.1 % of the people were using apps rather than browsing the web. In addition to this, market research from Gartner manifests that 102 billion apps will be downloaded in 2013. This clearly shows the rapid advancement of mobile in every aspect. Now people can trust their mobile more than themselves. There may arrive a time when mobile phones can surpass the man and it won't be too late in achieving that development.
For more updates, check Topmobiletrends
By G+ Author: Grace Barry.